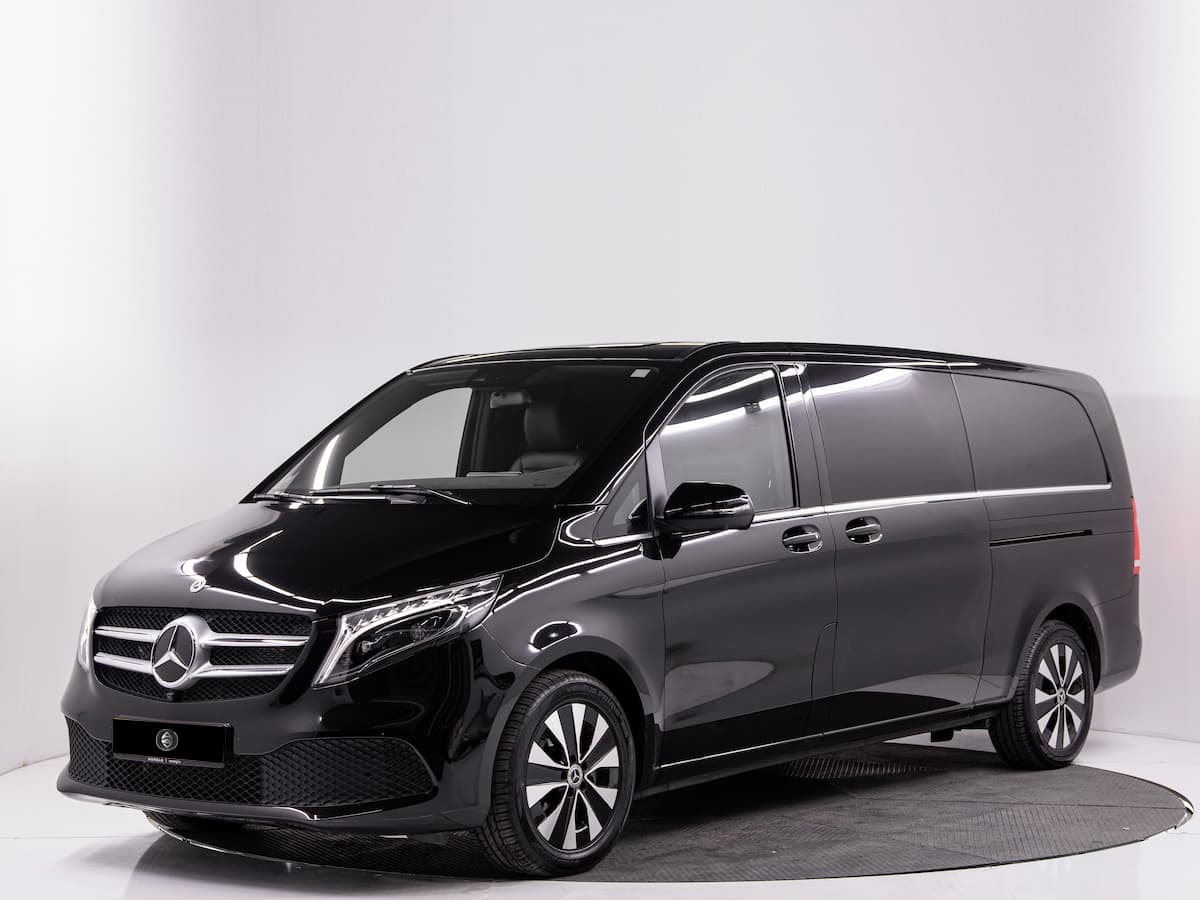 Mercedes Benz V Class Black

Half-Day
AED 2500
AED 1000

/ Half-Day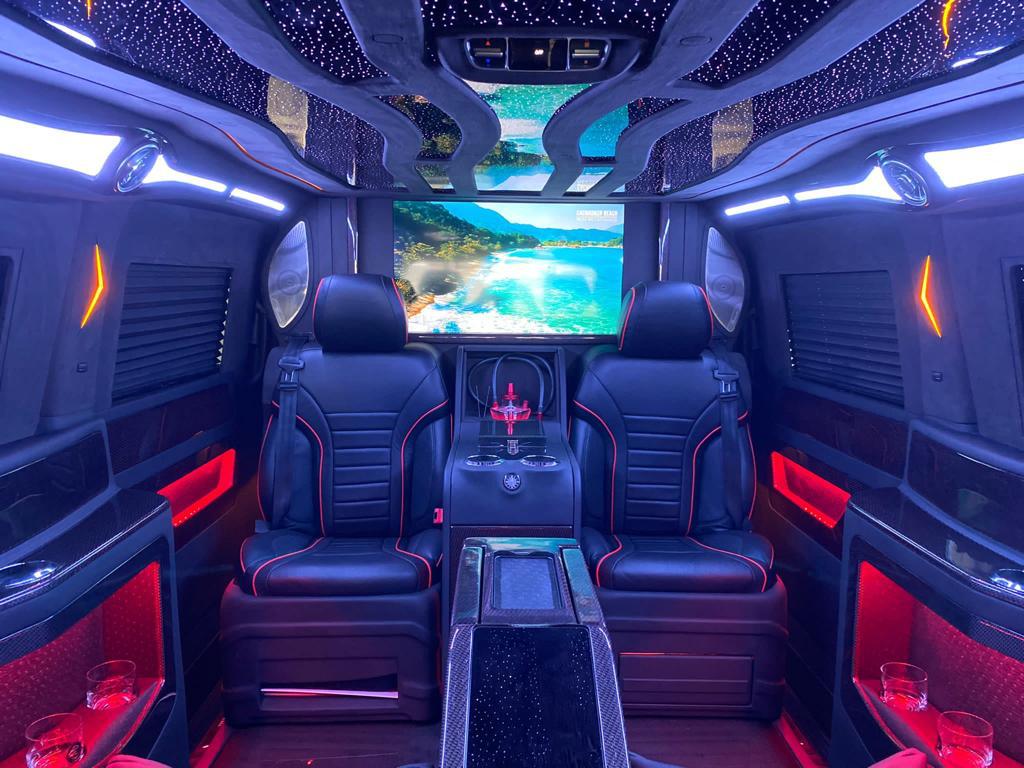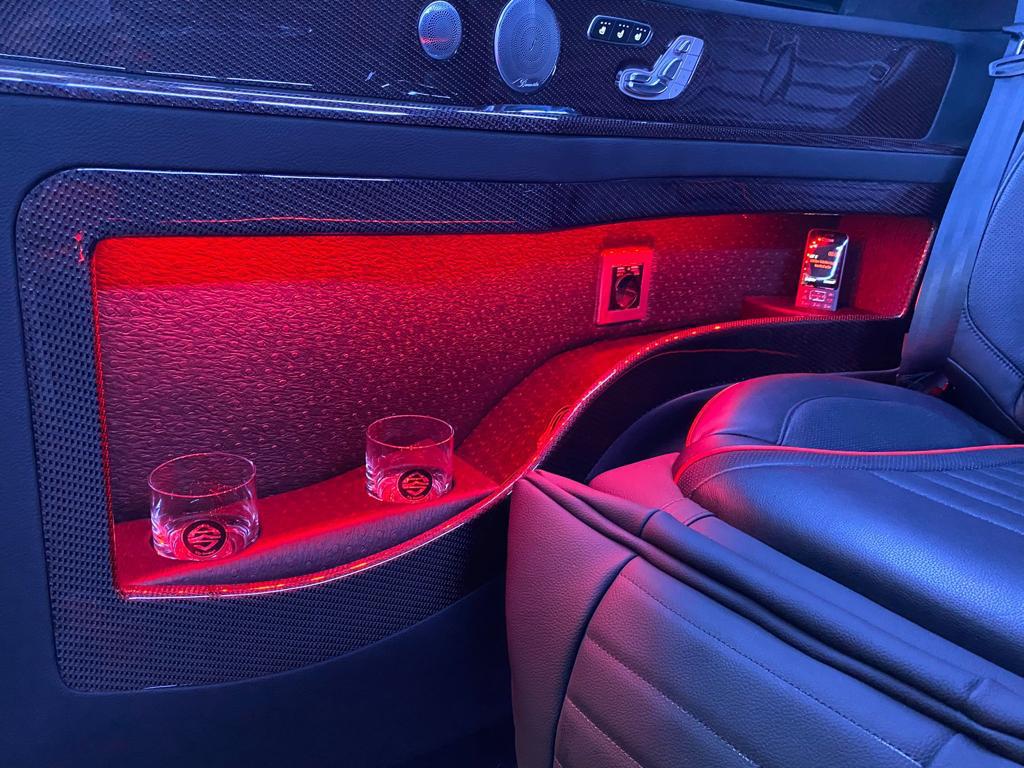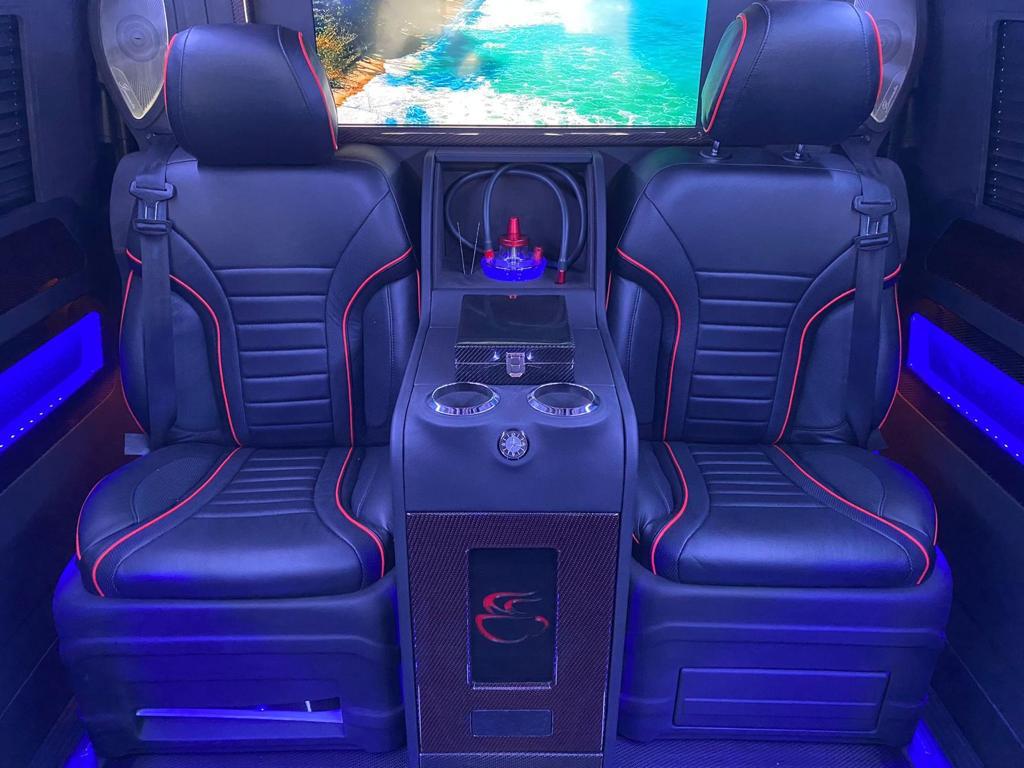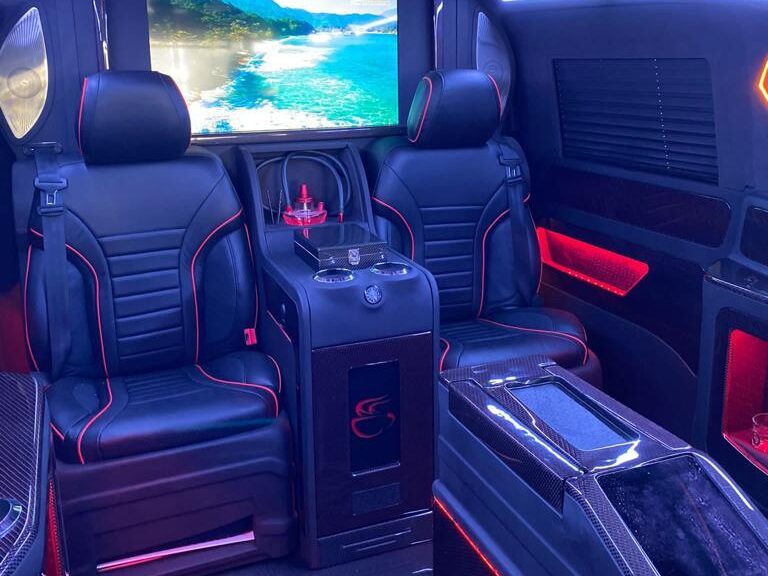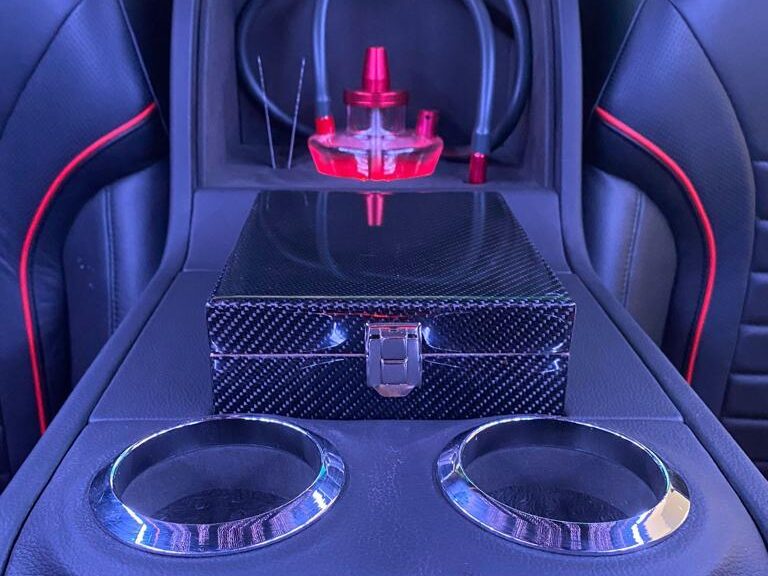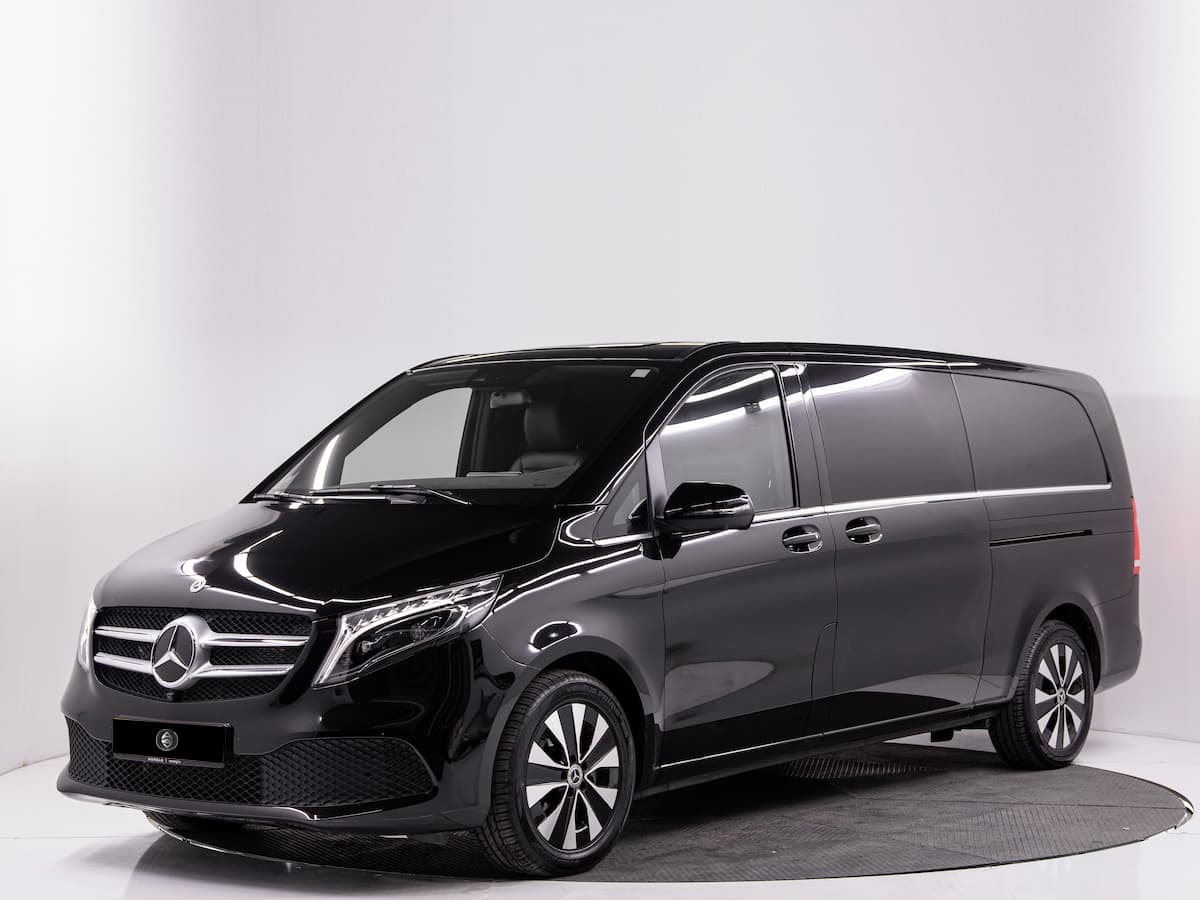 Description of the Mercedes V Class Black
In this Mercedes V-Class Black, you will arrive at your tourist destination, business meeting and hotel with style and panache! It's a fully equipped vehicle, piloted by a driver who knows Dubai inside out, waiting for you at Dubai International Airport to take care of all your travel needs.
Your driver is also there to take care of your errands and other small daily tasks. Our goal is to help you get the most out of your stay in Dubai, whether it's to visit this record-breaking city, to prepare and conduct your business meetings, or both!
Here's what to expect in the Mercedes V-Class Black:
A large screen and a high-end audio system to entertain you on board;
A Playstation V console;
An espresso machine and a mini-bar with unlimited drinks;
An air-conditioning system to travel cool during the summer heat wave;
A high-speed Wi-Fi connection and electrical outlets to recharge your electronic devices… and much more!
It's simple: you can work, play, drink and even take a nap to rest!
Mercedes V-Class Black with private driver: travel around Dubai in style
Like nearly 300,000 French people, you are coming to the United Arab Emirates to capitalize on the country's economic attractiveness, or simply to explore this jewel of the Middle East. You have several choices for getting around Dubai and Abu Dhabi:
If the network is relatively dense, the waiting time through the applications available locally can be discouraging, especially if you stay only a few days.
The bus. Economical and relatively safe, buses have the disadvantage of covering short distances in several tens of minutes… or even several hours!
Given the suffocating temperatures in spring and summer, walking, biking and motorcycling are simply not an option.