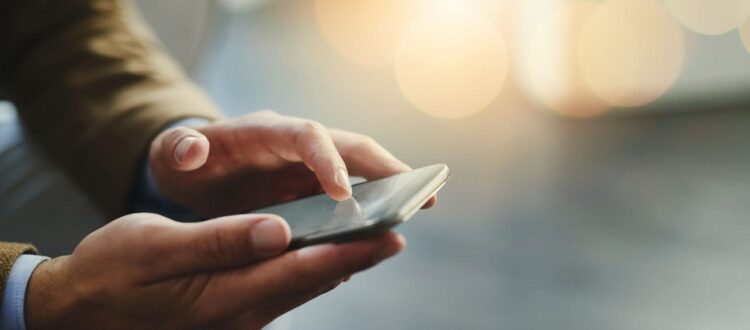 5 تطبيقات لا غنى عنها لتنزيلها في دبي
The United Arab Emirates are one of the first to have integrated the use of digital technology whose applications in their daily lives: ordering food, a cab, paying bills, etc. Today, almost all services are done online. For Dubai residents and visitors alike, there are certain must-have applications to download. Whether you live in the UAE or are on vacation, our selection of these 5 applications will help you will facilitate your stay. You can use them to rent a car, order food, book luxury hotels at very low prices or book excursions at reduced prices.
1) التنقل بالسيارة باستخدام تطبيق Careem
In Dubai, it is very convenient to travel by car and especially by cab. To go from point A to point B, it is very fast and the road is pleasant, because there is almost never a traffic jam. If you do not rent a car, you can take a cab. The fare is affordable and good if there are several of you. To book a raceyou will need the Careem application. It is free and easy to use.
It works exactly like the Uber application. You order a ride, it connects you with the nearest available driver. It is also possible to a reservation in advance. It is possible to travel with Careem at any time. Whether you are in Dubai Marina, Dubai Mall, Global Village or Atlantis, you will always have a way to get home or to another location. With regard to the payment, it is made of instantaneously online, by credit card or in cash.
With this application, it is also It is possible to rent a bike and also to order food.
كريم
موقع انترنت https://www.careem.com
لتنزيل تطبيق IOS: https://apps.apple.com/app/id592978487
لتنزيل تطبيق Android: https://play.google.com/store/apps/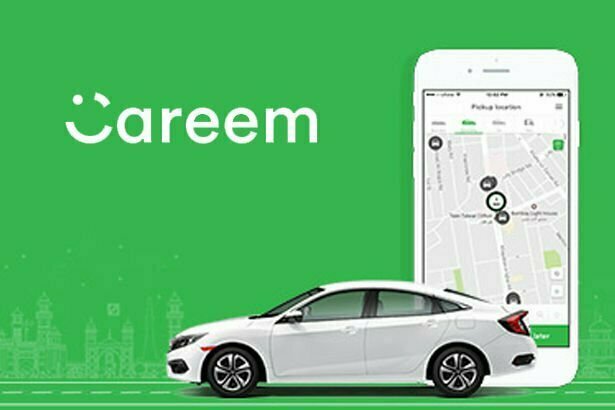 2) اطلب الطعام باستخدام تطبيق Zomato
Dubai is the city of culinary diversity. You can find specialties from all over the world, both in gastronomy and street food. Dubai's citizens have this habit of ordering food online, mainly on the Zomato app. It's a bit like Uber Eats.
إذا كنت ترغب أثناء إقامتك في الاسترخاء في فندقك وطلب الطعام ، فيمكنك القيام بذلك عبر هذا الموقع الإلكتروني والتطبيق. هناك البرغر والكباب والسوشي بالإضافة إلى الأطباق الهندية واللبنانية والإماراتية.
There are often discounts or options offered. Delivery is fast and efficient. It is also a good way to discover the restaurants in the area where you are staying.
موقع انترنت https://www.zomato.com
لتنزيل تطبيق IOS: https://apps.apple.com/in/app/zomato-food
لتنزيل تطبيق Android: https://play.google.com/store/apps/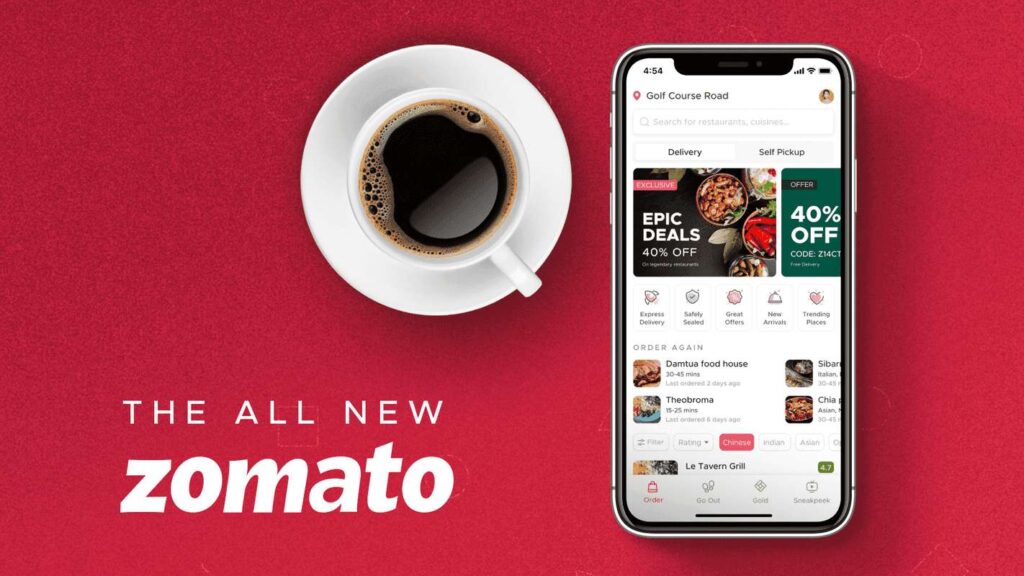 3) الإعارة مع هيئة الطرق والمواصلات
RTA (Roads and Transports Authority) takes care of all the transportation network, roads and traffic in the Emirate of Dubai, and between Dubai and the other United Arab Emirates. Whether you are driving in by car or by public transport, there are several RTA applications that will be useful during your stay in Dubai.
The first is the application RTA Smart Drive. It will give you the state of circulation of all KAUs. This will allow you to know when to hit the road and to better organize yourself. It also acts as a GPS without needing to be connected to the internet.
The second application to download is S'hailis also a RTA application, which will be useful if you are travel by public transport (metro and tramway). It will give you the route to follow, the suggestions and the time of your journey.
And the last RTA application we recommend you to have is UDrive. This is a car rental service. It is possible to rent a car in a few clicks. To do this, simply download the Drive application, fill in your personal information including your driver's license and mention your payment method. There is a quick account verification that will be done after entering your information. Once your account is validated, you will have access to the U drive service and you will be able to see the available cars on a map.
RTA
موقع انترنت https://www.rta.ae/
لتنزيل تطبيق IOS:
https://apps.apple.com/tr/app/rta-dubai
لتنزيل تطبيق Android: https://play.google.com/store/apps/
RTA Smart Drive
لتنزيل تطبيق IOS: https://apps.apple.com/ae/app/rta-smart-drive/
لتنزيل تطبيق Android: https://play.google.com/store/apps
RTA UDRIVE
موقع انترنت https://udrive.ae
لتنزيل تطبيق IOS: https://apps.apple.com/us/app/udrive-uae
لتنزيل تطبيق Android: https://play.google.com/store/apps/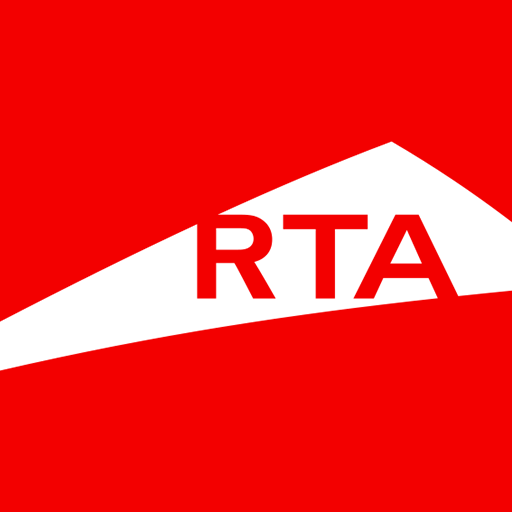 4) أنشطة الكتاب مع إنترتينر دبي
Entertainer Dubai is a platform and an application that most of the Dubai people use. The principle is simple. For one product purchased, the second is free. It concerns as well a service in a beauty center, than for a restaurant or for other activities. As you can see, it is essential if you travel to Dubai with two people. It is very cost-effective and will allow you to enjoy the city even more. You do not need to be a resident of the UAE to use this platform. There are new offers every day. You can schedule your activities based on the current offers.
It is also possible to book hotels, trips and excursions. The rates are interesting and the proposed offers of a qualitative service. You will find offers for luxury hotels, chic restaurants and also various leisure activities. This will allow you to enjoy for less, a luxury and quality service.
ENTERTAINER DUBAI
موقع انترنت https://www.theentertainerme.com/en-ae/dubai-n-emirates
لتنزيل تطبيق IOS: https://apps.apple.com/ae/app/the-entertainer
لتنزيل تطبيق Android: https://play.google.com/store/apps/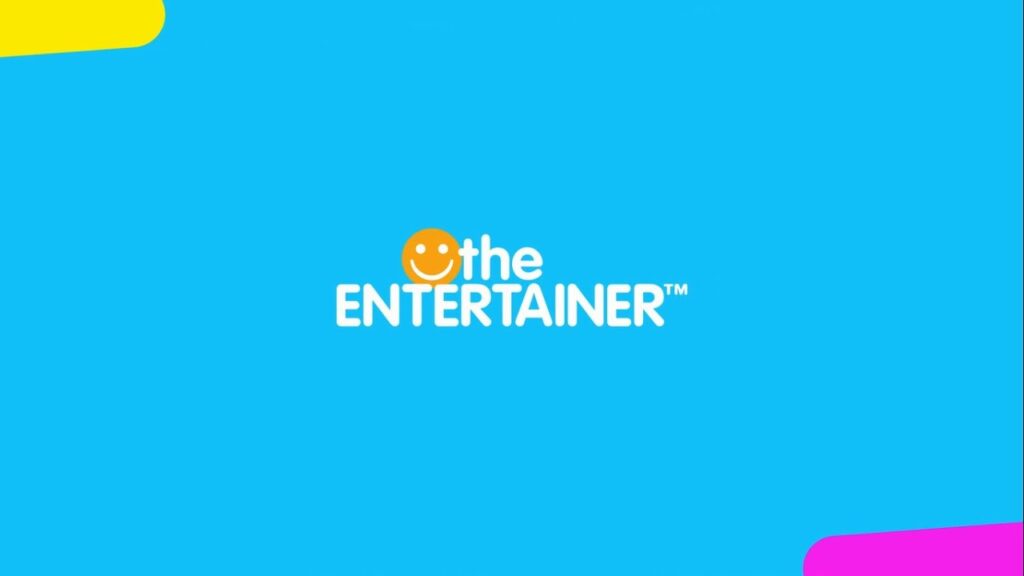 5) تمتع بخصومات مع Groupon UAE
It is a platform that gathers all the discounts and offers beauty salons, spas, restaurants and leisure activities. You will also find offers of ready-to-wear, utensils, accessories and much more. What is interesting is that you can find promotional offers for all the United Arab Emirates. If you are planning to go to Abu Dhabi for example, consider visiting the Groupon to see if there is an offer that might interest you.
GROUPON
موقع انترنت https://www.groupon.ae/
لتنزيل تطبيق IOS: https://apps.apple.com/ae/app/groupon
لتنزيل تطبيق Android: https://play.google.com/store/apps/